Need Help?
Please Feel Free To Get In Contact.We Will Get In Touch As Soon As Possible.
info@sensedatalab.com.au
1300 719 838
Google Analytics Consulting
Me and the team are google analytics experts specialising in Google Tag Manager and Google Analytics as well as the surrounding products. We have worked on everything from strategising and implementing large scale GA 360 analytics setups to small scale tracking and audits across all industry verticals from banking, retail, insurance to health and non for profit. ​
​
Whatever your needs we can work together with you to make sure your business objectives and KPI's are aligned with your tracking and you are getting the insights that drive value.
We are based in Sydney, Australia however we have clients from various different states so we can manage your implementation and support remotely.

MEASUREMENT STRATEGY
First I will conduct an audit on your GA account and find out what we need to track.

IMPLEMENTATION & TRACKING
We will then implement our tracking and gather the necessary data.

DASHBOARDS & CRO
After the data has been gathered you will get a customised dashboard & we can start to gather insights.
THE TEAM OF DATA SPECIALISTS AND I WORK WITH SPECIALISE IN EVERYTHING FROM GOOGLE TAG MANAGER TO GOOGLE ANALYTICS, OPTIMISE AND DATA STUDIO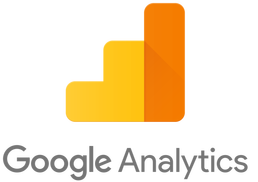 The Google Analytics Support
Google Analytics is one of the most powerful and easy to use free
analytics platforms out there. Particularly when
combined with the Google Ads
and Google Tag Manager platform it can offer powerful insights and ways to target users across your site and the Google network.
​Setting things up and making sure data is coming through accurately and bug free as well as understanding its capabilities can be quite daunting. We have dealt with large scale multinational tracking bugs and full implementations to setting up small tracking solutions so whatever your need we can assist you.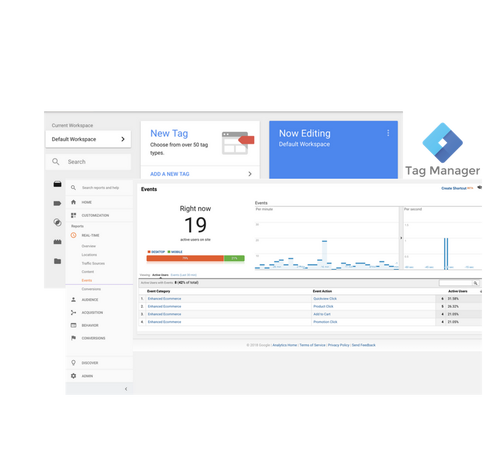 Google Tag Manager Services
Google Tag Manager is a powerful free tracking platform developed by google which easily integrates with Google Analytics and has in built tracking tags for most third party advertising platforms. This tag management solution makes it a breeze to track elements across your website and wiill keep it organised and allow for quick tag deployment. We provide the following tag management services:
Conducting audits and analysing your existing tag and tracking setups to provide detailed recommendations ​

Conduct site wide tracking implementations from small businesses all the way to large scale retail ecommerce websites ​

Track individual websites, apps or promotional pages

Provide detailed datalayer instructions for dev teams to implement

Tracking issue fixes and Tag Manager analysis and clean up

Cross device tracking and stitching together user journeys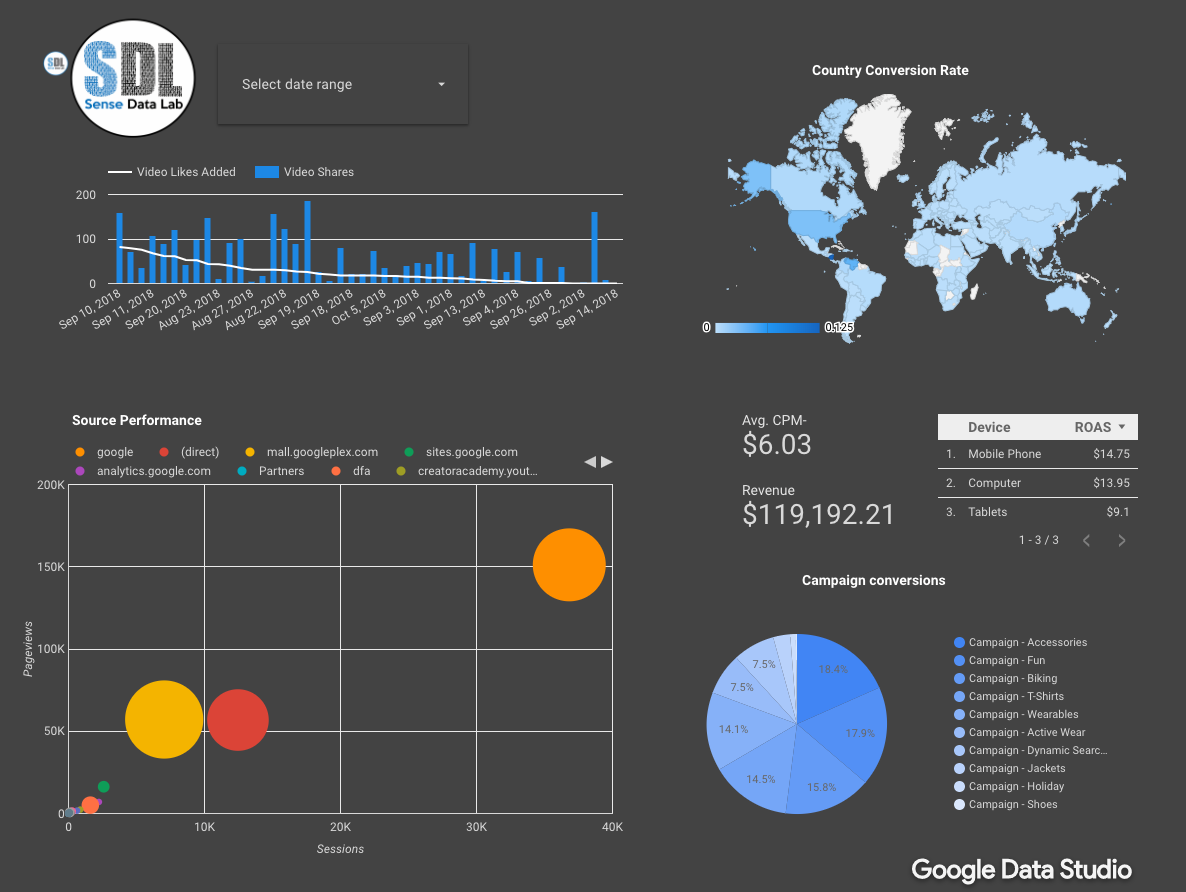 Dashboarding & Reporting
Got a specific report that needs to be built out? Do you require training on how you can pull and display data in Google Analytics or Data Studio?
​We can conduct 1 on 1 or group training sessions to give you an understanding of how to build out reports and gather insights yourself. We can also gather insights and integrate other data sources so you can have complete visibility on the data you need to make decisions.