Sense Data Lab, A Digital Consultancy, Sydney, Australia
Analytics Is At The Heart Of Everything We Do
Sense Data Lab is digital consultancy based in Sydney specialising in using Google Analytics & Google Ads products to develop strategies for small businesses up to large enterprises that not only provide a better understanding of who their customers are but also to deliver them the best possible results, maintaining transparency every step of the way.

Understanding Your Business
Through our initial consultation and analysis of data from various platforms  we will devise a concise strategy and a set of recommendations which we will execute to deliver you results. Tracking & Reporting
Clean and accurate data is central to any digital strategy. We will ensure all  important interaction and conversion points are tracked and that the data we use to provide insights and to measure and optimise your google ads campaigns is accurate.

More Leads & Higher Conversion Rates
Our digital strategy is tailored for your business to deliver you results: higher traffic, more sales and higher conversion rates as well as insights into your customers and their behaviour.
Solving Your Analytics Issues To Drive Conversions
Using data and analytics we will track the user journey from start to finish, giving you complete visibility of what Is happening across your site and with your advertising dollars. From Here we will be able to test and optimise to improve your advertising and drive more conversions, better quality traffic and a higher ROI. 
Popular Services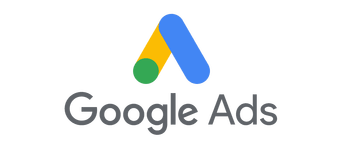 Google Ads
Consulting
We take a data driven approach to optimising your Google Ads (formerly Adwords) campaigns. Using your online data and conversion tracking  as well as other digital research platforms to deliver you high quality leads, higher conversion rates and traffic.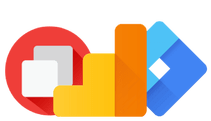 Google Analytics
Consulting
Need to understand more about your users and how they are interacting with your digital channels? We specialise in Google Analytics, Google Tag Manager and its surrounding products we can track, audit, debug and provide insights and support for your business.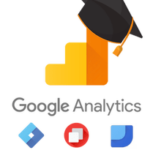 Google Analytics
Training
We are all about up-skilling our clients to help them understand how they can better utilise  data to to drive conversions using the google stack of products. From 1 on 1 sessions to group training we can tailor  training program based on your needs.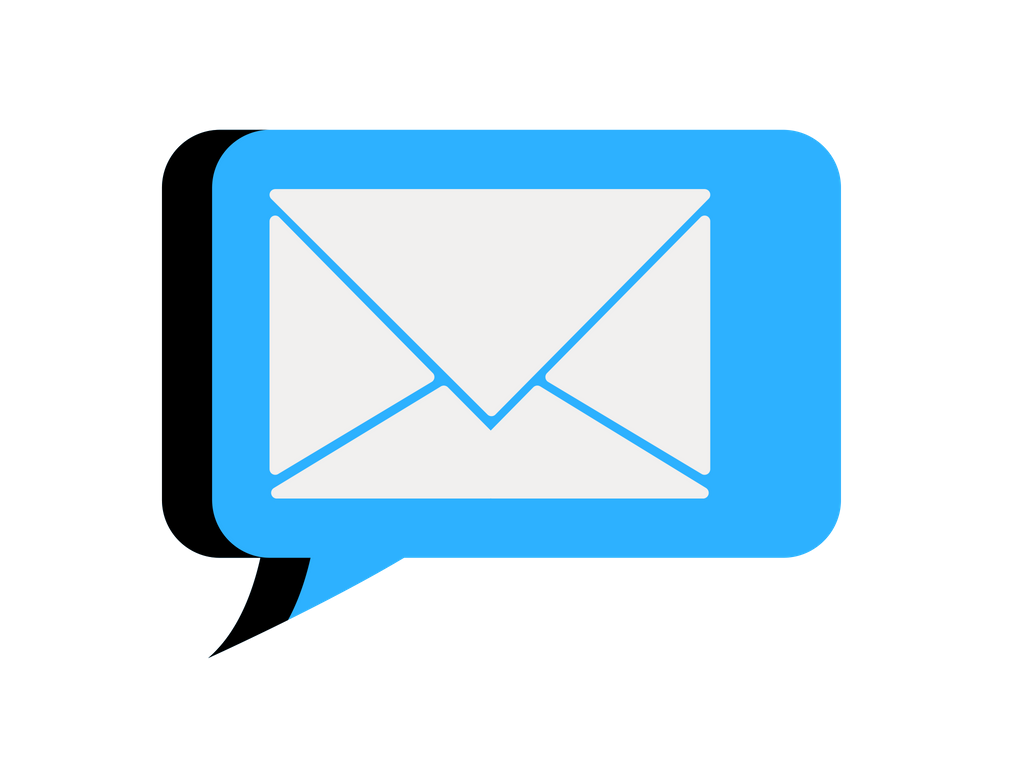 Sound Good? Get in touch today to find out how we can help you drive more sales
We are based in Sydney but we can arrange implementations and consultations remotely

Transparency
From start to finish we believe that interactions with customers should remain transparent to give our clients piece of mind and build a foundation of trust.

Creativity
We believe every solution we implement should deliver value to our customers by solving complex business problems using impactful data that is highly relevant for decision making.

Innovation
Innovation is essential for success, taking a flexible approach we aim to help our customers remain ahead of the curve, be that with data, platforms and/or strategy.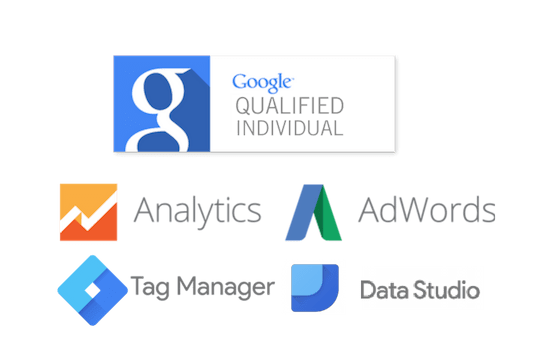 Support
We specialise in all Google products from Google Adwords to Data Studio,  to Optimize and Tag Manager.
Our Happy Customers
We have experience across various different industry verticals from government to online gaming to agency and real estate so whatever your business needs we can assist!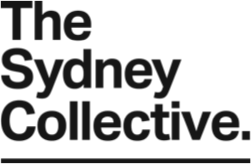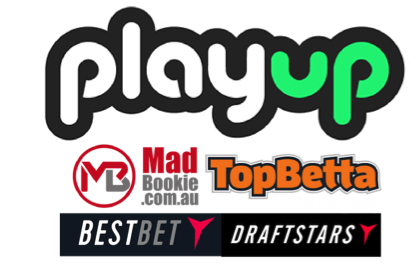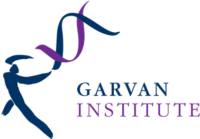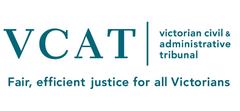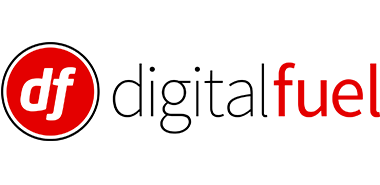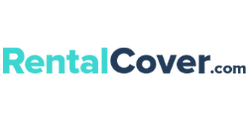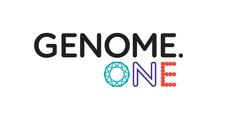 Latest Posts