Need Help?
Please Feel Free To Get In Contact. We Will Get In Touch As Soon As Possible.
info@sensedatalab.com.au<br />1300 719 838
Google Analytics Training
Understanding how to use data from Google Analytics can be difficult particularly if you have a limited understanding of how to use the platform.
We love to help our clients get a better understanding of how to use their data more effectively. Through our Google Analytics training program we can work together with you to come up with a customised plan covering everything from beginner all the way through to advanced analytics concepts across the Google Analytics Platform and its surrounding products. We offer on site face to face training or we can conduct training sessions right here in our offices in Martin Place, Sydney.

FACE TO FACE TRAINING
All training sessions can be covered face to face on site on in our office depending. We can also conduct video calls with live screencasts.

CUSTOMISED OR PACKAGE
Depending on what you want to cover we can customise training packages or design the session around what you want to learn.

RELEVANT TRAINING
The training sessions are based around you and your business, we will run through live examples of your reporting & tracking.
Our training can be tailored to you and your teams experience level or we can break the training down into various components to make sure you build your knowledge of Google Analytics and it's surrounding products from a solid foundation. We can conduct on site 1 on 1 training, sessions for larger groups or provide remote video training. Below is an outline of some of the topics that can be covered in our training sessions.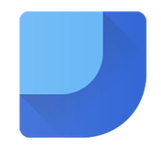 Google Data Studio Training
Providing training on how to navigate data studio
Pulling in data from various sources including Adwords and GA
Visualisations & dashboards as well as how to display the data so that it makes sense
Basic Regex, using filters, custom metrics and pulling in segments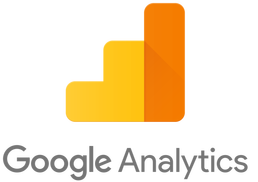 Google Analytics Training
Google Analytics basics how to navigate reports and making sure your account is setup correctly
What different metrics and dimensions actually mean
Doing basic QA and understanding how goals, events and filters work and how they relate to your business KPI's & objectives
Segmentation and how to create and analyse different audience behaviours
Analysing campaign performance and looking at optimising based on audience behaviours
Building out and exporting audiences for remarketing purposes
Building out reporting dashboards and providing detailed, actionable insight and advanced analytics concepts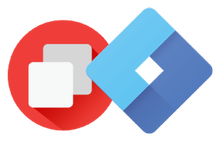 Google Tag Manager And Optimize Training
How GTM works and basic platform navigation
Differences between implementations (standard and datalayer)
Basic tagging from event to pageview tracking including how to implement third party advertising tags
QA'ing and testing your tags to make sure data is flowing through correctly
Running A/B tests using Google Optimize and how to integrate Google Analytics
Advanced tracking concepts and integrations with other platforms